The technology has grown tremendously and more and more businesses have shifted their focus to ensuring they attract more audience using their social media networks than through their websites.
Also Read : NetBase Lists Several Social Media Analytics Tools To Help Businesses
Apart from using social media as a social connection tool, the online world has also shifted their focus on ensuring social media enhances their businesses online visibility by engaging social media agencies for social connection video services or other means that can give maximum exposure for their businesses. Despite that fact that social media is a crucial digital marketing tool many brands are yet to use this tool to its full potential.
In the past few years, social media was seen as a platform for publishing posts only but today, it has evolved to be one of the most powerful marketing and advertising platform and strategy a brand can use to achieve its success.
This post has compiled some of the amazing social media marketing strategies that will enhance your business online visibility in 2018.
Also Read : How to Improve the Impact of Your Social Media Marketing
1. Boost your brand's online visibility via numerous social media platforms
I know, many people when the word social media is mentioned, what comes to their mind is Facebook. Although Facebook is the leading platform since it was launched and is still the most widely used network with over 757 million daily active users, you should not use it as your only playing ground.
Apart from Facebook and Twitter which is also another upcoming network with many users, there are other new upcoming social media platforms that are gaining more audience in the social market arena.
The latest social network that is gaining an audience is Google+ which has beaten many other social networks to the extent of becoming the next platform after Facebook when gauged on the monthly active users. Other social networks that are gaining ground many of which are centering on images, graphics and video as a way of driving content include Instagram, Pinterest, Snapchat and many more.
Also Read : 8 Reasons To Use Social Media For Your Business
All these are focusing on a particular demography. If you want to enhance your business online visibility, it is good to develop a powerful social media presence on all these networks including Facebook, LinkedIn, Twitter, Pinterest, Instagram and other upcoming and very active social media platforms.
2. Create social media accounts on the pertinent platforms
Although it is good to boost your brand's online presence via numerous social media platforms, it is also good to ensure you create social media profiles on the relevant networks that will reach your chosen target audience.
Today business owners are creating social media accounts on every social media platform available, thinking that this will help reach as many audiences as possible but it is good to take care of your customer's personas when choosing your social media network.
Why create your profile on LinkedIn when you intend to launch a clothing line? Every channel has its own audiences, therefore choose the relevant channel for your brand and you are good to enjoy the outcome.
Also Read : After Using Social Media Leverages With Social Aider You Won't Be Needing Anything Else
3. Implement a well-organized content marketing strategy
If you want to show your audience that your brand is a high-quality one, you should not compromise on the content too. Content marketing is, in fact, one of the prominent forms of marketing that has been in place for many years and it is here to stay. Ensure to post quality content. In fact, powerful SEO content together with all the above will help you attract the right customers at the right time. Apart from being able to bring in an organic audience, a powerful content marketing strategy is free to launch. Be sure to create appropriate hashtag strategy along with your heightened and thorough content.
4. Mold your content according to particular social media channels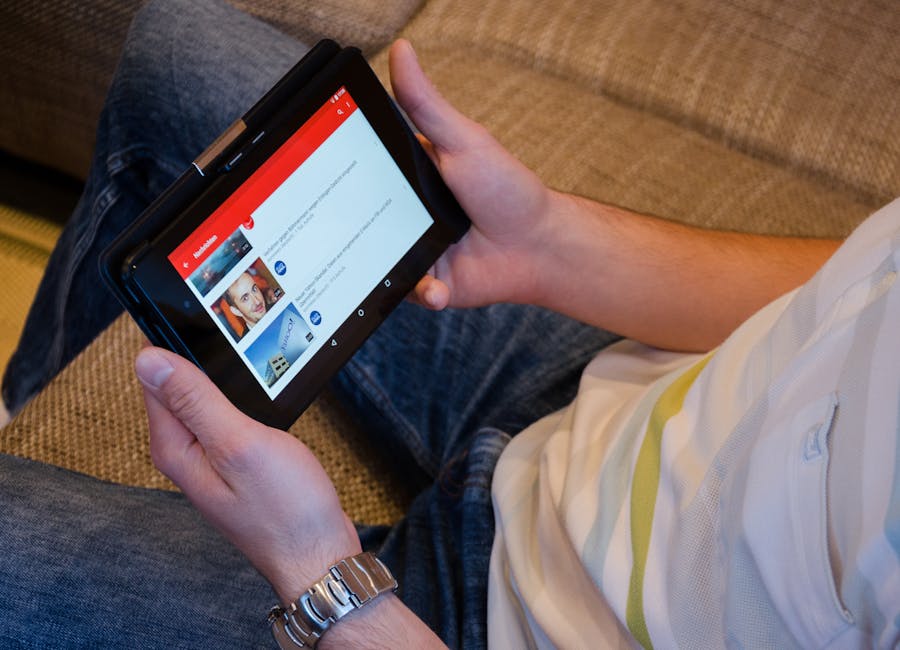 Truth be told, here is where business owners and digital marketers go wrong. Many a time, you will find individuals posting the same kind of content through all the social networks they belong to.
Also Read : Buzzlogix: For Unified Social Media Channels
It is good to remember that every user is looking for a unique experience from each specific channel. Also, different channels are focused on a specific demographic as well as social media category, therefore, posting the same kind of content to all channels might not yield greater outcome.
For instance, Pinterest and Instagram users are more interested in content with high-quality pics and graphics and videos.