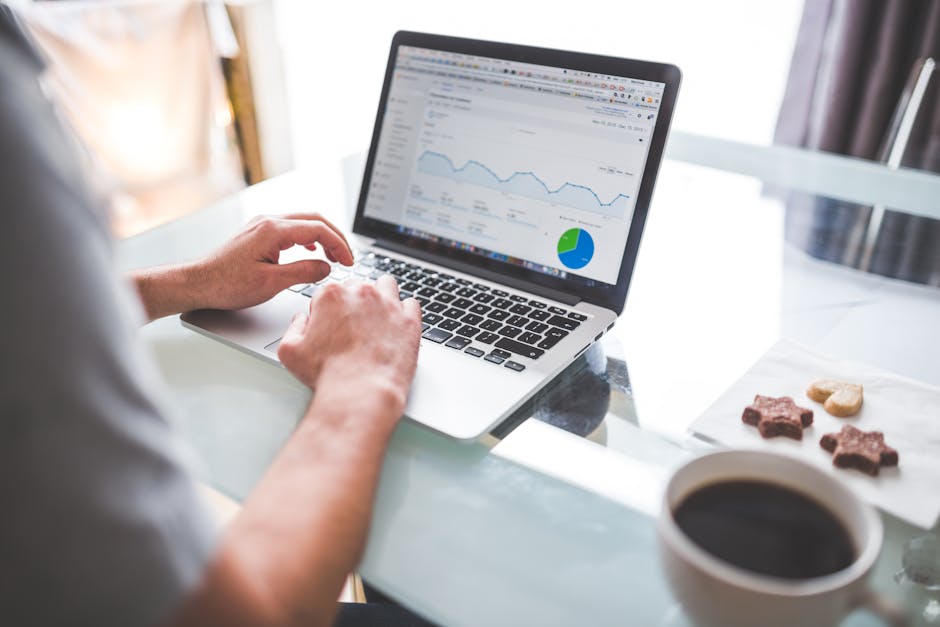 2017 was the most promising year when it comes to businesses investing in the Internet of Things. Businesses have recognized the true value of IoT and they are implementing this technology at a larger scale in order to increase their bottom line.
Also Read : The Two Top Digital Marketing Trends Leading into 2019
Forrester Research has released their latest report that talks about how IoT will shape our businesses and the customer value in 2018. It is said that 2018 will see a digital transformation on an enterprise level and digital disruption will no longer be a surprising element in business successes.
Work processes will largely be disrupted and modified using the IoT technology and at the end, all the disruption and innovation will lead to a win-win situation where customer experiences will be enhanced and the cost to operate businesses will be reduced. Below is a summary of the latest trends in the IoT space to watch for:
1. IoT Data Commercialization
The European Commission is set to issue statements on sparking the data economy in a drive to encourage the use of analytics and advanced technology in decision making. It is said that only around 38% of German enterprises do so whereas as low as 35% of French enterprises make use of Big Data for their business growth.
2. Personalized brand experiences
It is said that the wearable technology will still remain a niche even though the increase in the purchases of smartwatches in 2018. However, the increase in the adoption of personalized agents like Alexa, marketers will focus their efforts on novel ways in order to interact with customers and build more personalized experiences. A very pertinent example of it is the usage billing offered by flybilling.com.
Also Read : What you need to know about the latest SEO trends while choosing an SEO service
3. Voice-based customer servicing model
It is expected that 2018 will see more Fortune 500 companies to adopt customer services based on voice technology.
4. Edge Solution to dominate
Until now, we had made use of either cloud data or on-premises data to take advantage of IoT for our business processes. In 2018, it is expected that companies will deploy business processes by enabling analysis of local data. These edge Internet of Things devices will in turn not merely act on the basis of the local data generated but at the same time, it will make use of the cloud in order to improve security and scalability.
5. Cyber-attacks will continue to rise
With IoT, more focus is given to adding value to the customer experience and reducing the time-to-market as well as the cost. In such a scenario, security issues continue to grow. This gives way to a broader range of cyber-attacks in the IoT space.
Also Read : 8 Technological and Socio-economic Trends In the Food Delivery Industry
6. IoT based on Blockchain to rise
There have been some promising projects that have been initiated as IoT and blockchain mature and businesses become more tech savvy. 2018 will see the blockchain adoption on a bigger level than ever before.
Conclusion
There might be so much more that is not yet on the horizon. Technological disruption is the reality of today for enterprises and the transformation it promises in the business processes is unfathomable.